Affiliations
FIU Athletic Training is on a mission to serve the community through interprofessional collaboration. Our program's community partners play an instrumental role in helping us bring about positive change in the fast-growing discipline of athletic training.
Cleveland Clinic Florida

Cleveland Clinic Florida's Sports Health Program provides professional, amateur and recreational athletes in South Florida access to a wide range of expertise and services for sports injury and performance concerns and conditions. As part of the Orthopedic & Rheumatologic Center, the Sports Health Program offers a multidisciplinary approach to treating the injuries of the shoulder, hip and knee. The Sports Health Program brings together Broward County's top sports orthopedic surgeons, sports medicine specialists, physical therapists, athletic trainers, nutritionists, radiologists and exercise physiologists to provide comprehensive and personalized care. Our goal is to restore the athletes' health and performance levels, and return them to competition or recreational activities.
Miami-Dade County Public Schools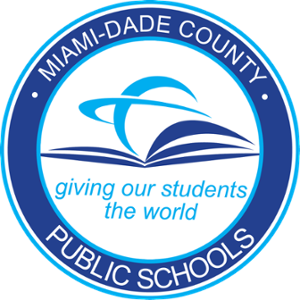 Miami-Dade County Public Schools is the fourth largest school district in the United States, comprised of 392 schools, 345,000 students and over 40,000 employees. The Division of Athletics, Activities and Accreditation provides leadership and direction for the District's athletics and activities program by planning, implementing and supervising programs and making policy recommendations. This office works closely with District, Region and school site personnel to ensure compliance with School Board Policies and guidelines as well as policies of the Greater Miami Athletic Conference (GMAC) and Florida High School Athletic Association (FHSAA), when applicable. Achieving the goal of delivering high quality activities programs at all school levels and high quality athletic programs at the middle and high school level is our number one priority.
Miami Orthopedics & Sports Medicine Institute
The staff of this internationally renowned orthopedic surgeons and pediatric orthopedic specialists brings a total team approach to each patient's care. Backed by the most advanced technology and comprehensive rehabilitation programs, the Institute provides comprehensive orthopedic services using innovative technologies including minimally invasive treatments. The Institute's nationally recognized program serves the Miami HEAT, Miami Dolphins, Florida Panthers, Florida International University athletics, Orange Bowl, Miami-Dade County Public Schools athletics, Miami Open Tennis and Miami Marathon & Half Marathon.
Pinecrest Physical Therapy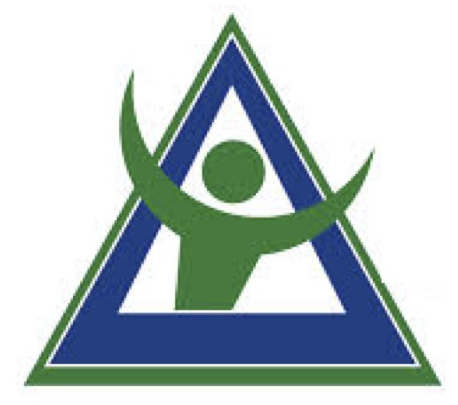 This family of physical therapy clinics - Pinecrest PT, Key Biscayne PT, Grove PT and Doral PT - provides top-class private clinical settings, the latest techniques and sound research to select the modalities and exercises best suited for rehabilitation and fitness goals.  With a vast connection to physicians, referring doctors and specialists, the staff of qualified physical therapists takes a team approach to care to develop a customized rehabilitation treatment protocol to meet the needs of each individual. A focus on comprehensive physical therapy services helps clients return to their active lifestyle by reducing pain, restoring function, preventing further injury, increasing stability and mobility in the body and educating them about their condition.