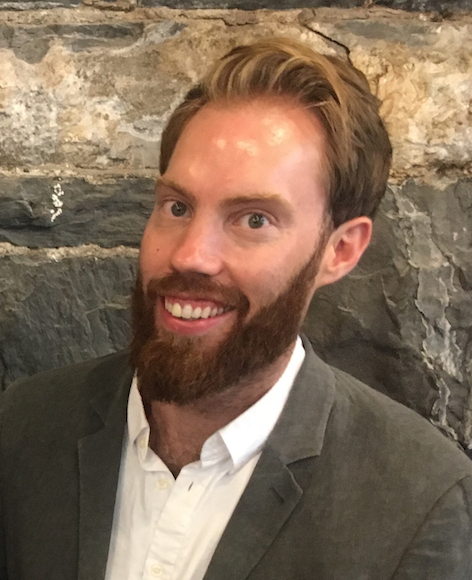 David Clancy
Mr Clancy is a highly successful and experienced physiotherapist with significant clinical, consultation, pitch side and research experience in diverse settings. He has significant sports medicine practice with high-performance culture, professional athlete and non-athlete populations using evidence-based methods, accompanied by strong international research ties in industry and academia. Mr Clancy has a well-developed cross-cultural awareness based on extensive travel, as well as a lifelong passion for learning and participation in team and individual sports.
He is the founder and director of Hauora Ltd., a whole-person wellbeing company based in Ireland that runs consultancy programmes and immersive workshops for the corporate and high-performance worlds. He is the founder and primary host of the podcast entitled "Sleep Eat Perform Repeat" where he tries to understand the why, how and what behind high performing individuals in elite sport and business. He practises as a private consultant musculoskeletal physiotherapist, with his main clients being professional rugby players and footballers.
Away from these ventures he is a consultant for all medical and performance services for the European-based players of the Brooklyn Nets and the San Antonio Spurs of the NBA. Mr Clancy currently is involved in research in the Royal College of Surgeons (Dublin, Ireland) where he is part of a research group investigating injury surveillance and load management in schoolboy's rugby in Dublin.