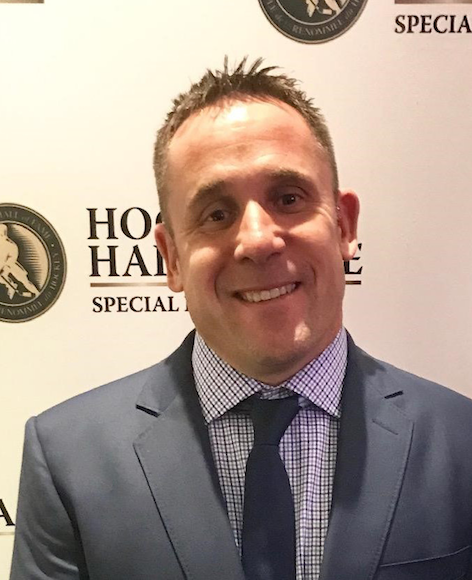 Greg Smith
Greg Smith is the co- Founder of Pivot Physical Therapy. Pivot has grown into one the largest out-patient physical therapy companies in the US with over 300 locations. He was also Head Athletic Trainer of the Washington Capitals of the National Hockey League, a position he held from 1999 to 2017.
Smith joined Washington in 1999 after spending two seasons as Head Athletic Trainer with the Mighty Ducks of Anaheim. Prior to his stint in Anaheim, Smith was the Head Athletic Trainer with the American Hockey League's Baltimore Bandits. Smith has gained International experience in his career, having served as Athletic Trainer for USA National Men's ice hockey team at the 1998 and 2004 (bronze medal winning team) World Hockey Championship. A native of Bowie, Maryland, Smith received his bachelor's degree in physical education from Salisbury State University with a concentration in both special education and athletic training. He went on to earn a master's degree in athletic training and an associates of applied science/physical therapy at California University of Pennsylvania.
In 2017, Greg was appointed to the board of directors of the Joshua M. Freeman Foundation. The foundation is an outdoor performing arts venue called The Freeman Stage located near Fenwick Island, De. The Foundation's mission is to provide a unique arts experiences to the stage and local schools in the area.
Greg owns and operates several business in different spaces which include healthcare, fitness, retail and real estate.