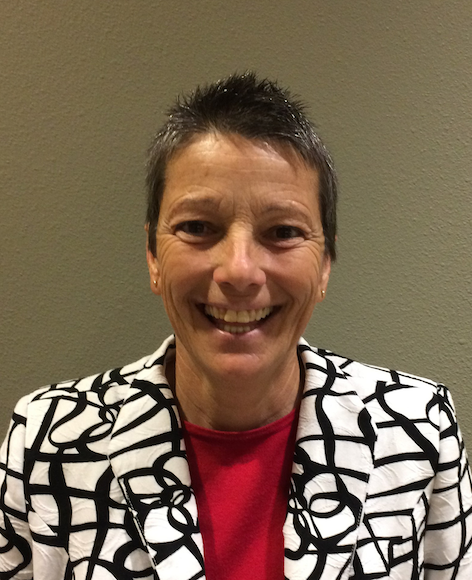 Dr. Susan McGowen, Ph.D., EMT, ACT, LAT
Susan McGowen, Ph.D., EMT, ACT, LAT, is the President for XMED, Inc., a medical consulting business founded by Dr. McGowen, specializing in action sports and large scale unique events. Dr. McGowen has severed as a program coordinator for the University of New Mexico Athletic Training Education Program from 2002-2019.
Dr. McGowen started her own medical consulting business; XMED, Inc. XMED has been providing medical consulting and athletic training services for ESPN and Red Bull since 1993. The XMED medical personnel are responsible for overseeing all risk management aspects of event coverage, including, but not limited to: emergency action plans, crisis communications plans, participant and spectator safety, medical provisions, and providing optimal health care to competitors.
Dr. McGowen has served the BOC since 1992 in a variety of roles including President of the Board of Directors. Currently she is the Co-Chair for the BOC Continuing Professional Certification Committee and is a member of the Nominating Committee for the BOC.  She recently was appointed to the Athletic Medicine External Review Board for the University of New Mexico. Dr. McGowen is a recipient of the 2017 NATA Most Distinguished Athletic Trainer Award.