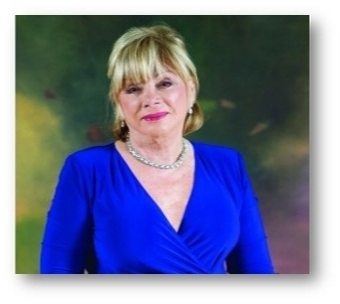 Reinforcing the Continuum of Care through Rehabilitation
4th Floor, AHC 3 Building – Modesto A. Maidique Campus
High quality healthcare includes an emphasis on optimal recovery. The Collaborative Advanced Rehabilitation/Research & Education Center – aka CARE Center– provides superior resources and techniques to improve rehabilitation research methods with significant impact on the life quality of individuals with disabilities.
The CARE Center of the Nicole Wertheim College of Nursing & Health Sciences truly embodies the interdisciplinary focus, evidence-based practice, and holistic approach to patient care that lies at the heart of the college's mission and vision. Its focus on therapy and rehabilitation perfectly complements the acute-care focus of the S.T.A.R. Center with equally realistic clinical rehabilitation settings that support teaching and research.
The flexible modular laboratories of the CARE Unit are classified into two categories:
Core Research Laboratories
– developing advanced rehabilitation approaches and technologies to enhance the quality of life for people with physical or mental disabilities
Human Performance Analysis Lab
Strength Lab
Driving Simulation Lab
Communication Skills Lab
Education Lab
– providing real-world rehabilitation training scenarios for students to implement and hone therapeutic practice
Pediatric Lab
Rehabilitation Lab
Speech & Language Skills Lab
Therapeutic Activities Lab
Neuromusculoskeletal Lab
Anatomy Exploration Lab
Students will learn essential skills related to patient rehabilitation, as well as planning for treatment of care and follow-up, while engaging in opportunities to create and participate in research that drives therapeutic rehabilitation forward across the health disciplines.