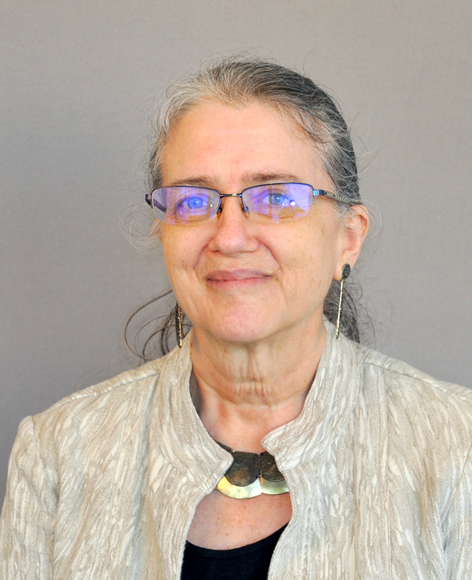 JoAnne M. Youngblut, PhD, RN, FAAN
First Dr. Herbert and Nicole Wertheim Endowed Chair in Prevention and Family Health (2014-2020)
Dr. JoAnne Youngblut's eminent career and leadership in nursing research eclipses 40 years. She has been the Principal Investigator on five large NIH research grants totaling nearly $9 million dollars, including four RO1 projects.
Dr. Youngblut is globally celebrated for her extensive program of research funded by the National Institutes of Health focused on how a child's critical illness or death affects the health of family members and the quality of family relationships. She and Dr. Dorothy Brooten most recently led a groundbreaking study on the physical and mental health and functioning of Black/African American, Hispanic/Latino, and white parents, grandparents, and siblings through 13 months after an infant's or child's death in a neonatal or pediatric intensive care unit (NICU/PICU). The research was conducted in English and Spanish.
Dr. Youngblut's study findings have resulted in more than 100 published articles in internationally respected interdisciplinary and peer-reviewed journals such as the Pediatrics, Journal of Palliative Medicine, Pediatric Critical Care Medicine and Journal of Nursing Scholarship, among many others. A Fellow of the American Academy of Nursing, Dr. Youngblut was inducted into Sigma Theta Tau's International Nurse Researcher Hall of Fame in July 2019, recognizing the importance of her body of work.
Dr. Youngblut has served as a reviewer of NIH research grant applications since 1993 and has received distinguished research awards from the Southern and Midwest Nursing Research Societies, and from the Florida and Ohio Nurses Associations.