Today, we look back on our rich history that began only two years after FIU opened its doors for new students. We take great pride in FIU Nursing's modest origins: an RN to BSN program in a single building.
When our future first classes of nurses walked through the doors of Primera Casa in those summer days of 1972, even they could not have imagined what they would accomplish and their nursing program would achieve in the years to come.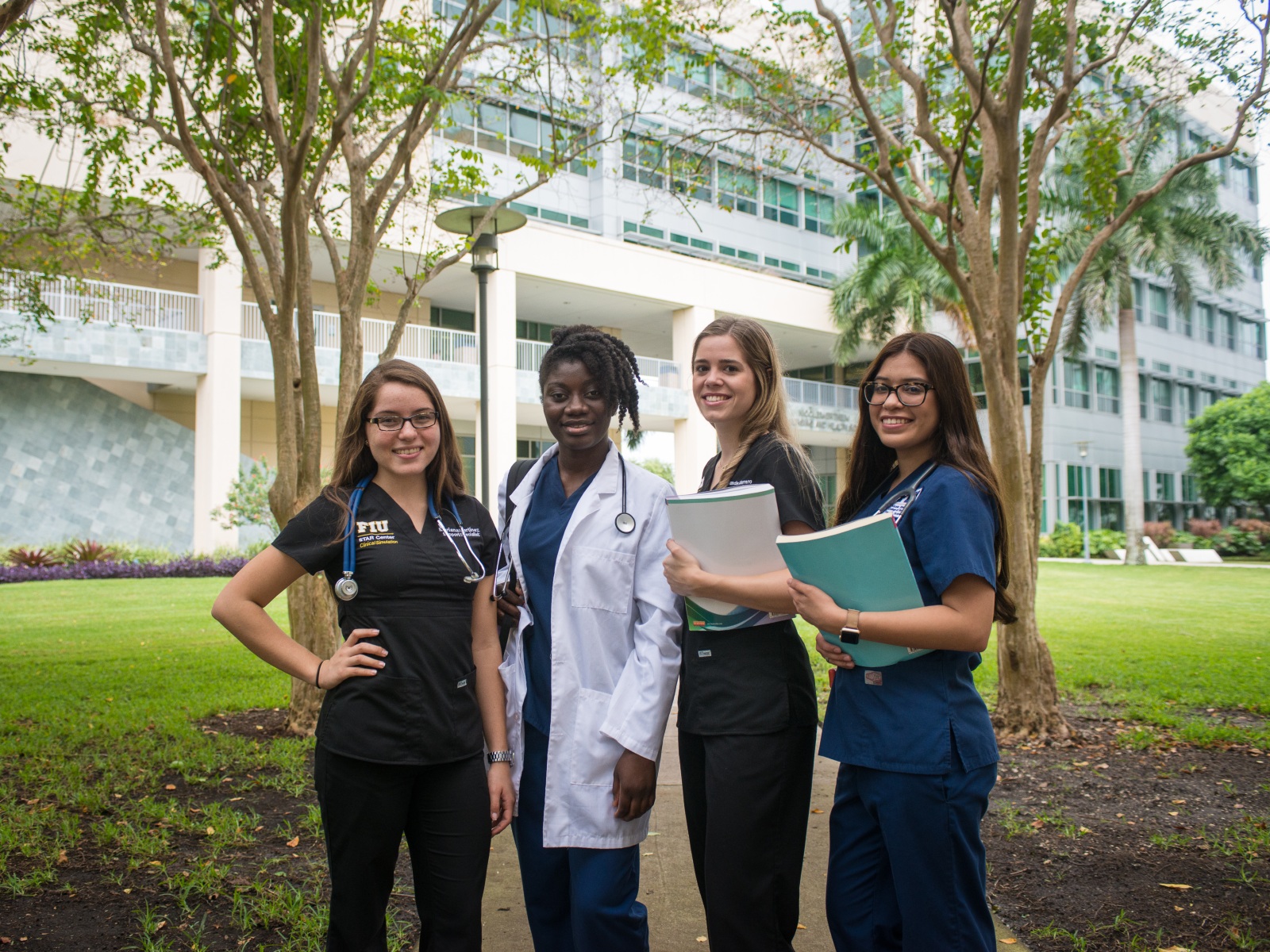 From Humble Beginnings 
These past fifty years have seen FIU Nursing grow into a diverse, dynamic program on the leading edge of teaching, research and scholarship, innovation, and delivering culturally competent health care. Our nurses, from many backgrounds and walks of life, have gone on to do extraordinary things—from small personal impacts to important achievements in nursing practice and administration.
According to the 2023 U.S. News & World Report, three of our programs ranked Top 50 in the nation among public universities.
#29

Best Master of Science in Nursing

#42

Best Doctor of Nursing Practice

#43

Best Occupational Therapy Program (2020)

#45

Best Master of Health Services Administration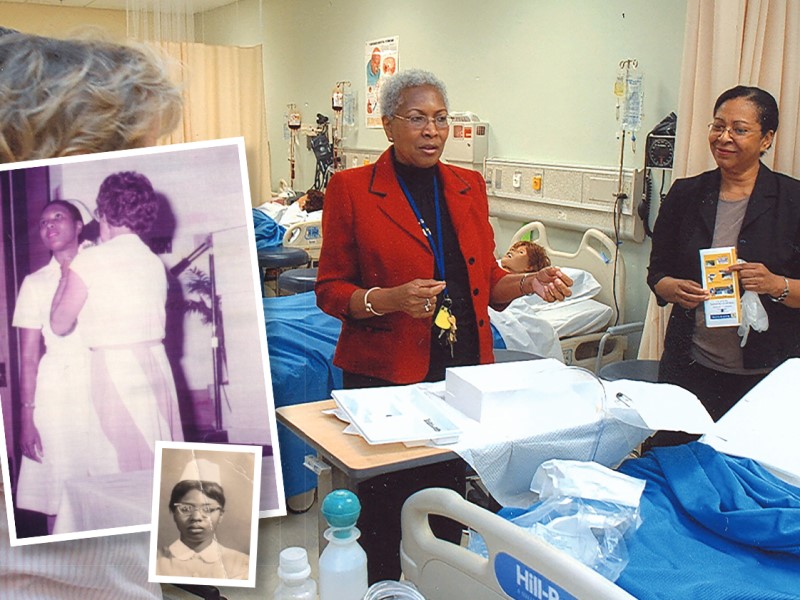 Supporting Heroes in
Health Care since 1974
Sustaining five decades of excellence is no small challenge, but time and time again our steadfast leadership has allowed us to constantly expand and improve upon what we can offer current and future nursing students.
Driven by the efforts of our dedicated nurses, FIU Nursing has transformed into renowned and highly ranked programs. Our timeline from 1974 to the present includes exceptional leaders, valuable high-impact research and cutting-edge innovations in the nursing profession.
Our Partners in the Celebration
Thank you to our wonderful and generous supporters of our celebration for the 50th Anniversary of FIU Nursing . Thanks to your visionary collaborations, we look forward to connecting and engaging with our more than 9,000 nursing alumni throughout the world.
The generosity of these longstanding partners embodies one of our most important principles: giving today to pave the way for a brighter tomorrow. Their philanthropy is not only supporting this tribute to fifty years of heroes made here, but also laying the foundation for fifty more years of supporting future nurses.