Since we laid our roots among the first classes held in Primera Casa, the Nursing Program has relied on the passion of its nurses to grow into who we are today.
Our 50th Anniversary is no different! The creativity, leadership and hard work from a distinct group of individuals transformed ideas on paper into events worthy of carrying the FIU Nursing name.
Message from the Chair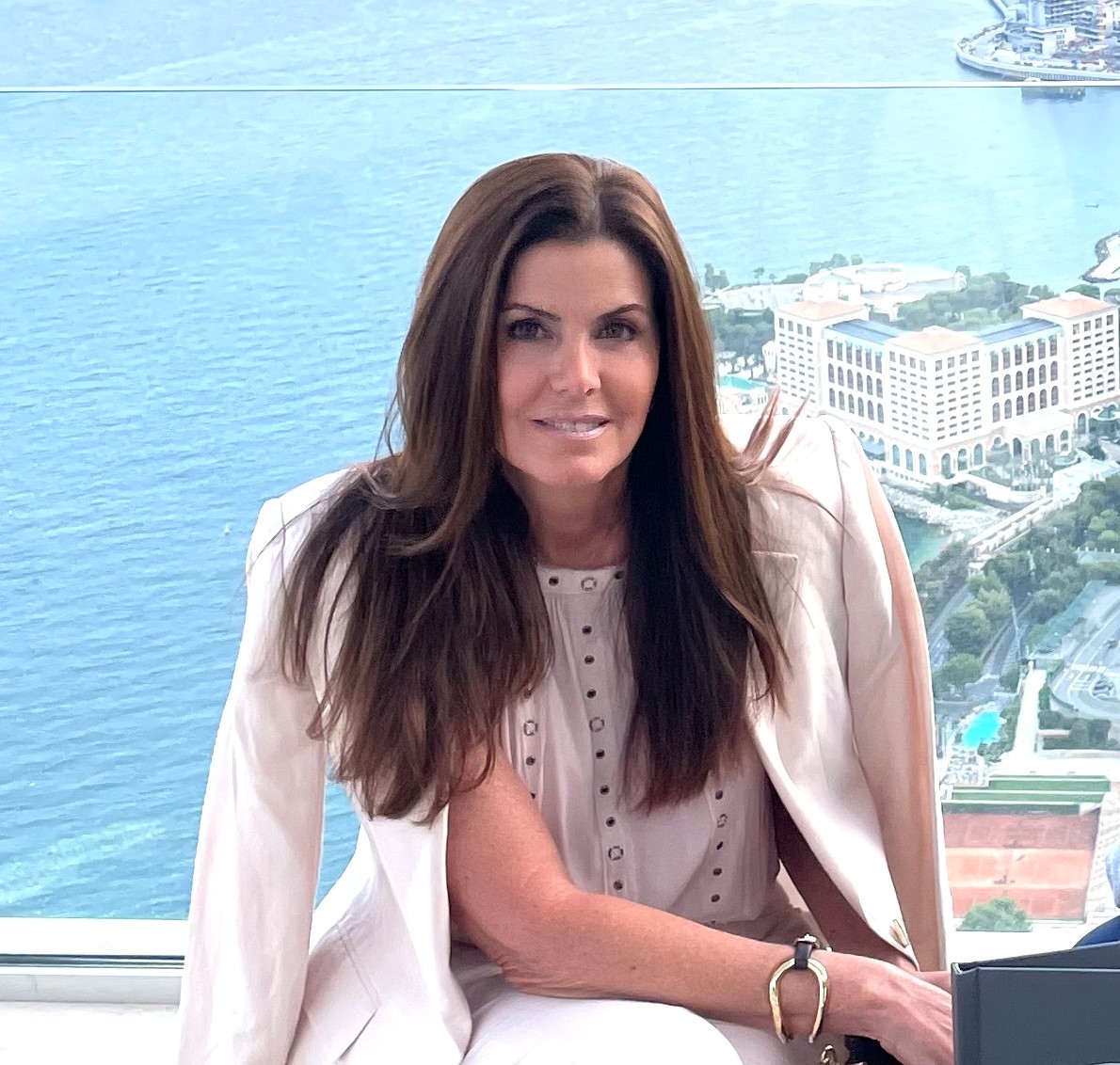 Greetings to my Fellow Nursing Alumni and Healthcare Partners,
I am pleased to share that FIU will be celebrating the 50th Anniversary of FIU Nursing beginning this fall, 2023, culminating with our Jubilee Celebration on May 4, 2024. As a two-time nursing alumna, I am excited to celebrate this milestone in the history of FIU and the Nursing Program, and our Nursing Alumni which have grown to 9,134 worldwide!
I am honored to be engaged with my alma mater and serve the college and FIU in leading this important celebration for our nursing alumni. Our esteemed faculty have educated, trained, and mentored our students throughout the years and developed the talented and skilled graduates of our FIU Nursing Program. As nurses, we have excelled in compassionate patient care and leadership, collectively improving the healthcare of our diverse region and beyond. Our nursing program has grown to more than 800 students each semester, and our graduate nursing programs have achieved significant top 50 rankings in U.S. and World Report for 2023. The FIU Nursing Program is leading the way in growing the diverse nursing workforce for our region and beyond.
As a fellow nursing alumni and healthcare provider, I hope you will join the FIU Nursing Program and me in celebrating this significant historical moment. We have many opportunities for you to engage and come back to campus, including our 50th Anniversary Jubilee Celebration on May 4, 2024. In addition, I hope you will join me in paving the way forward to support the next generation of nursing students by making a gift to support nursing student scholarships or another priority need for our faculty and students.
Learn more about giving to the college
Thank you for the wonderful care you provide daily as nurses and healthcare partners, and I am grateful for your support. I look forward to seeing you at our Jubilee Celebration in 2024!
With gratitude,
Darlene Boytell-Perez, APRN '89 '96
Chairperson, 50th Anniversary of FIU Nursing Celebration
Steering Committee
Mrs. Zoila Araica Muinos '05
Dr. Carol Biggs, Jackson Health System
Mrs. Jennifer Bilecki '04 '97
Dr. Kathleen Blais, Professor Emerita '74
Dr. Valerie Browne, Retired Faculty
Dr. Carmen Caicedo '13 
Mr. Chito Colorado '18 
Ms. Jenny Cordo '09 
Ms. Carolina De Almagro '23 '22 
Captain Patrick Denis (Retired) '93
Dr. Valerie Diaz '13 '03 
Dr. Vicky Framil '13 
Dr. Jacinto Garrido '94 '86 
Dr. Yhovana Gordon '03 '00 
Dr. Vanessa Gordon '03 '00
Dr. Frank Guido- Sanz '14 '08 '03 
Dr. Jean Hannan '10 '00 '90 '87 
Ms. Heather Havericak '07 
Mr. Yoely Hernandez '06 
Dr. Ivette Hidalgo '05 '02 
Mrs. Jessica Jimenez '07 
Ms. Bridgette Johnson '98 
Ms. Deborah Krauser '00 
Ms. Susan Lewis '99
Mrs. Ellice Martinez, HCA East Florida Division 
Mrs. Mireya Mayor '85 '74 
Ms. Jessica Miller '14 
Dr. Audrey Miller '95 
Ms. Monica Mizell '97
Mr. Cliff Morrison '74
Dr. Amanda Murphy, Baptist Health South Florida
Dr. Luzmary Ocampo '19 '15 '10 
Dr. Angelis Oliveira '05 
Ms. Margarita Ollet '88 
Ms. Elena Ortega '05 
Dr. Joan Osborne '97 '93 
Ms. Natalie Perez '06 
Dr. Suzanne Phillips  
Dr. Rosa Roche '14 '94 '86 
Dr. Barbara Sharief '00 '97 
Ms. Harpreet Smith '97 
Ms. Maria Suarez '01 
Mr. Nicholas Torres '13 
Dr. Tony Umadhay '03 
Ms. Carolyn Zaumeyer '93 '90
FIU Staff
Kim English
Director of Development
Nicole Wertheim College of Nursing and Health Sciences (NWCNHS)
Nairobi Abrams
Director of Loyalty & Participation
FIU Advancement
Stephanie Miller
Director for Alumni Special Events
FIU Alumni Association
Sara DuCuennois
Chief Alumni Officer
FIU Alumni Association
Rebecca Solomon
Assistant Director- Alumni Networks
FIU Alumni Association
Justin Besz
Assistant Athletic Director- Season & Group Ticket Sales
FIU Athletics
Rafaella Chavez
Office Assistant
NWCNHS
Alma Pol
Assistant Director
Administrative Services, Office of the Dean, NWCNHS
Michelle Caldera
Director of Strategic Initiatives
NWCNHS
Linda Carty
Director
Information Technology, NWCNHS
Office of Digital Communications
Division of Strategic Communications, Government & External Affairs