Distinguished Nursing Alumni Awards
On FIU Nursing's 50th Anniversary of supporting heroes in health care, we want to commemorate alumni that have shown an unwavering devotion to the values that the Nicole Wertheim College of Nursing & Health Sciences was founded upon.
These individuals represent the knowledge, compassion and leadership cultivated at the college every day. They serve as inspirations to others through their commitment to excellence in the nursing profession.
The submission period for nominations and legacy recognitions begins September 1. Please note we have extended our nomination period to Monday, November 20.
Award recipients will be honored at our Jubilee Celebration on May 4, 2024. Please note that awardees are expected to attend and participate in media activities at the Jubilee.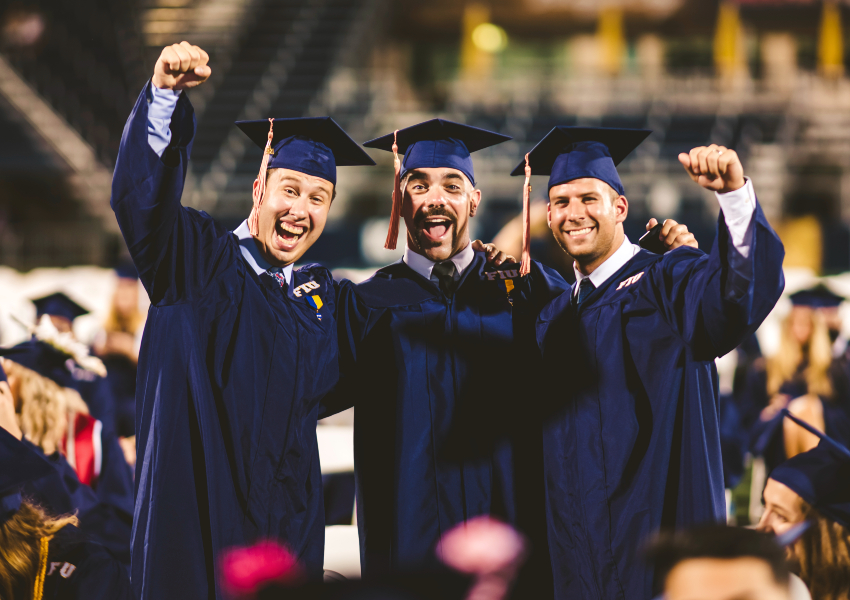 Alumni Legacy Recognition
As our valued nursing alumni, you have made a lasting impact on the nursing profession and the care of patients. We applaud your compassionate care and service as a nurse, and the connection you will always have to our college as an alumni. When you attended nursing school at FIU, you may have been blazing a trail or following in a family member's footsteps.
The Alumni Legacy Recognition pays tribute to our loved ones who have shared the graduation stage across these fifty years–from grandparents who may have been graduates from our early years, to cousins whose commencements took place last year.
Awards Committee
Dr. Kathleen Blais '74
Co-Chair
Dr. Suzanne Phillips
Co-Chair
Ellice Martinez, HCA East Florida Division
Dr. Anjelis Oliveira '05
Bridgette Johnson '98
Dr. Vicky Framil '13
Captain Patrick Denis '93