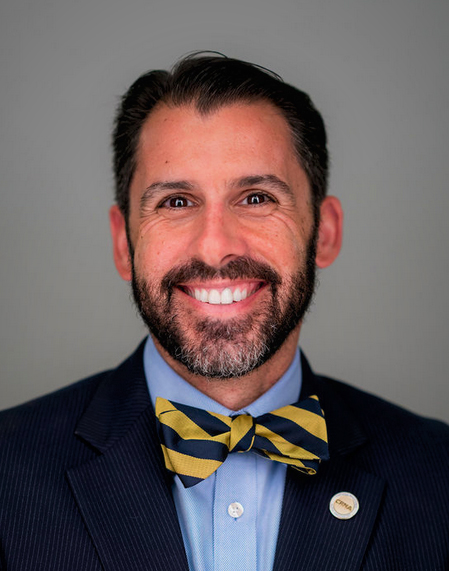 Welcome to the future of nursing and health professions education at the Florida International University Nicole Wertheim College of Nursing & Health Sciences.
As you browse our website, you will discover a young, vibrant academic institution that is forward-thinking, innovative, compassionate, and caring. We are making significant strides in interdisciplinary healthcare education, research, and the delivery of high-quality, culturally competent patient care locally and globally.
Our institution has evolved from a small school of nursing into a major college within FIU, encompassing a broad spectrum of healthcare disciplines and a variety of degree programs at the bachelor's, master's, and doctoral levels.
In many ways, our college initiatives and programs manifest significant changes in our nation that are influencing our healthcare system:
Greater ethnic and cultural diversity in the patient population
Increasing use of advanced technology
More emphasis on research as the foundation for evidence-based practice
A strategic shift toward interdisciplinary collaboration
The creative pursuit of innovation and community partnerships
You will see these themes reflected throughout our programs, which include the disciplines of nursing, nurse anesthesiology, athletic training, health services administration, occupational therapy, physical therapy, and speech-language pathology. More than 20,000 graduates from all our programs play a key role in meeting the demand for ethnically diverse healthcare professionals who understand the needs of increasingly multicultural populations.
Discover why the FIU Nicole Wertheim College of Nursing & Health Sciences is shaping the future of healthcare. Visit our campus, meet our exceptional faculty, students, and staff, and experience the feeling of belonging of nursing and health sciences at FIU.
Jorge Valdés, DNP, CRNA, APRN, FAANA
Acting Dean & Fellow
Nicole Wertheim College of Nursing and Health Sciences