Paving the Way for Future FIU Nurses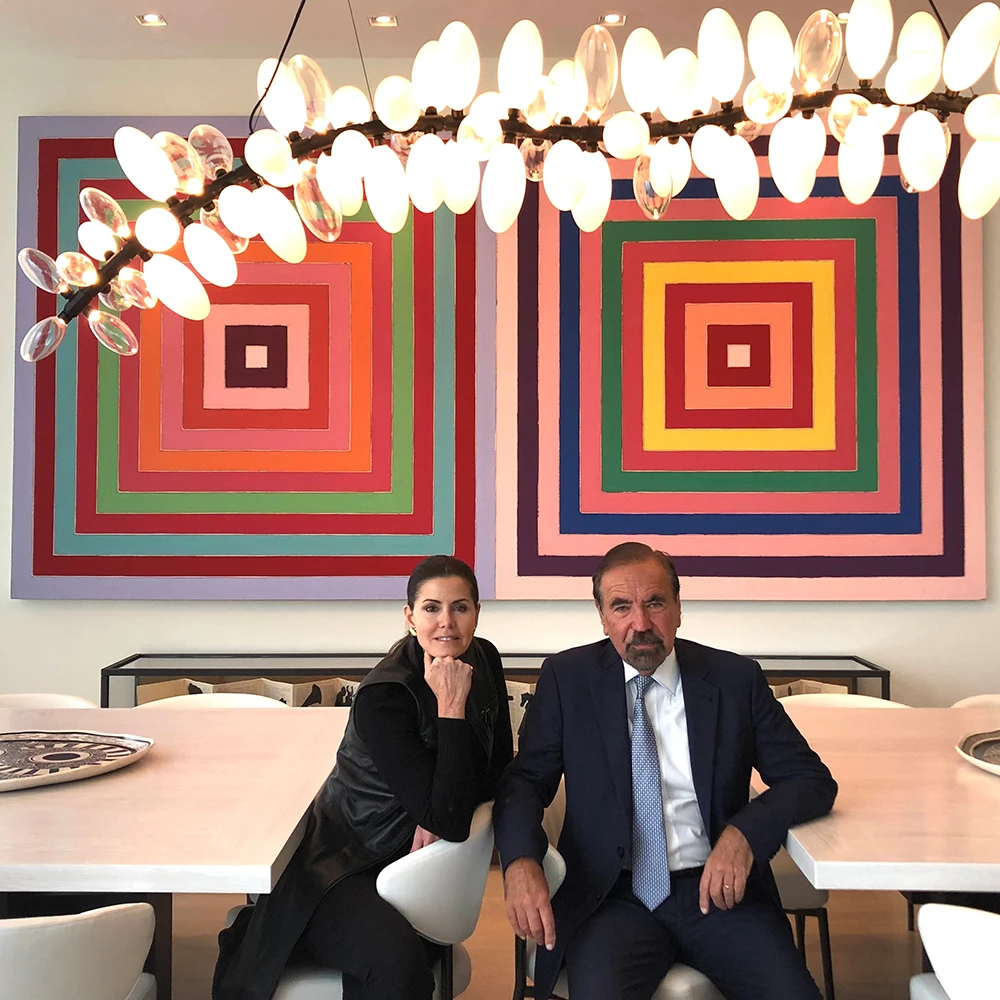 Funding Excellence in Nursing Student Education
A generous gift of $250,000 from two longtime supporters of the college and FIU has established the Jorge M. Pérez and Darlene Boytell-Pérez 50th Anniversary of Nursing Scholarship Endowment.
We invite everyone to make a gift to enhance this important endowment, commemorating this important milestone in the history of our program while creating new opportunities for nursing students who demonstrate outstanding scholastic aptitude and passion for the nursing profession.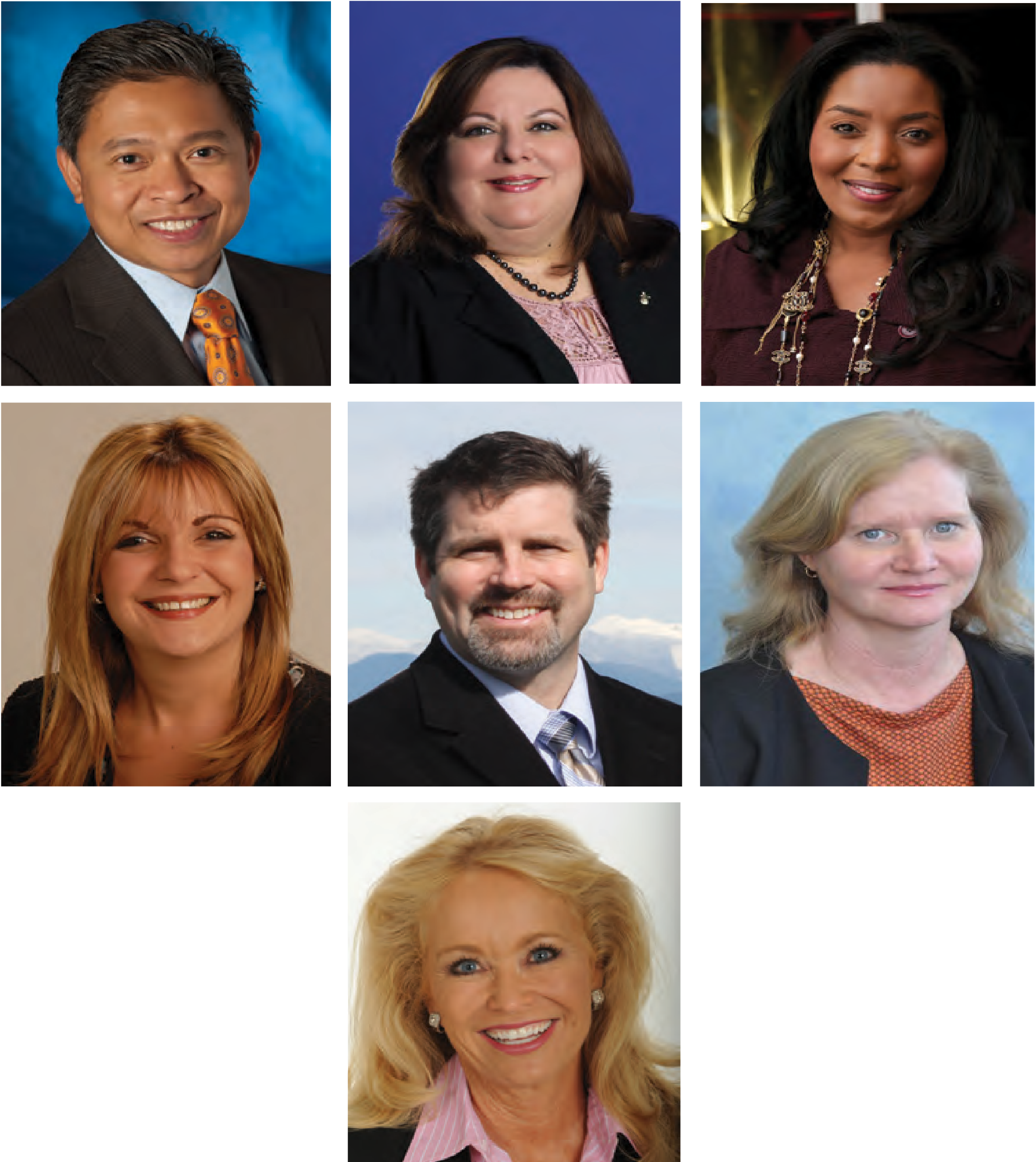 Distinguished Alumni Awards
Our awards will honor our most esteemed and accomplished graduates who have become inspirations to the college and their communities through their dedication to the nursing profession.
Pictured here are our esteemed 30th Anniversary Golden Panther and Outstanding Achievement Award Winners. Ten years ago, these alumni were honored for their commitment and contributions to FIU Nursing and the nursing profession.
Please note we have extended the nomination deadline to Monday, November 20, 2023.

Celebrate with Us
FIU Nursing's 50th Anniversary events are a wonderful opportunity to connect with current students and faculty, as well as reconnecting with your fellow alumni.
From our Kick-Off Homecoming Tailgate to our Jubilee Celebration, nursing alumni, students and faculty will find plenty of occasions to show their blue and gold pride.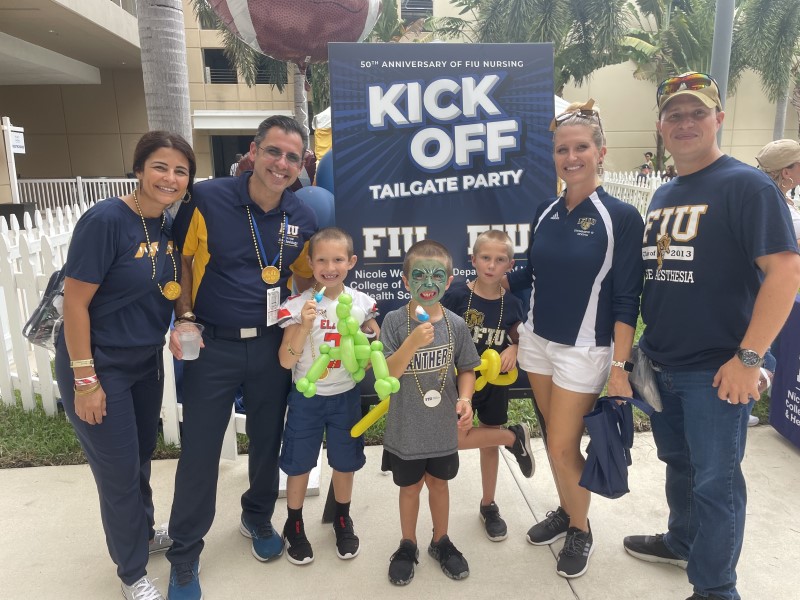 Recap of our 50th Anniversary Kick Off at the Roar Lounge
September 23, 2023

Roary and FIU Nursing alumni enjoyed an evening of food and football as they kicked off our 50th Anniversary celebrations with a classic college tailgate before cheering on our Panthers at the FIU vs. Liberty Homecoming game.
Driven by innovation and caring.
50 Years of Health Care Heroes
Before they were shaping the world of tomorrow, our nurses were writing new chapters of their lives in the halls of our campus.
We've compiled hundreds of these stories to showcase our graduates' diversity, determination and boundless success on their professional nursing journey.
50 Years

of History

In our five decades of educating supportive and passionate nurses, FIU Nursing has become a cornerstone of the healthcare community in Florida and beyond.

Today, we look back on our humble beginnings as an RN to BSN program with our first graduates in 1974. We take pride in what we have grown into and who we are today: a nursing program with more than 800 students and over 9,000 alumni, all supported through the efforts of our dedicated, highly skilled faculty and leaders.
Connect with FIU Nursing
Follow us on social media for information and updates on our 50th Anniversary.